REDEFINING YOUR STAY:
EMBRACE THE TRUE ESSENCE
OF A TUSCAN WELCOME
REDEFINING YOUR STAY: EMBRACE THE TRUE ESSENCE OF A TUSCAN WELCOME
Elevate Your Ruffino Experience. We transcend boundaries and invite you to discover a world where every moment is a gateway to new insights, boundless thrills, top-notch vino, and warm Tuscan welcomes. Forge instant connections and accompany us on a journey to enlighten your senses, with an emphasis on design, beauty, and the rich tapestry of Renaissance history.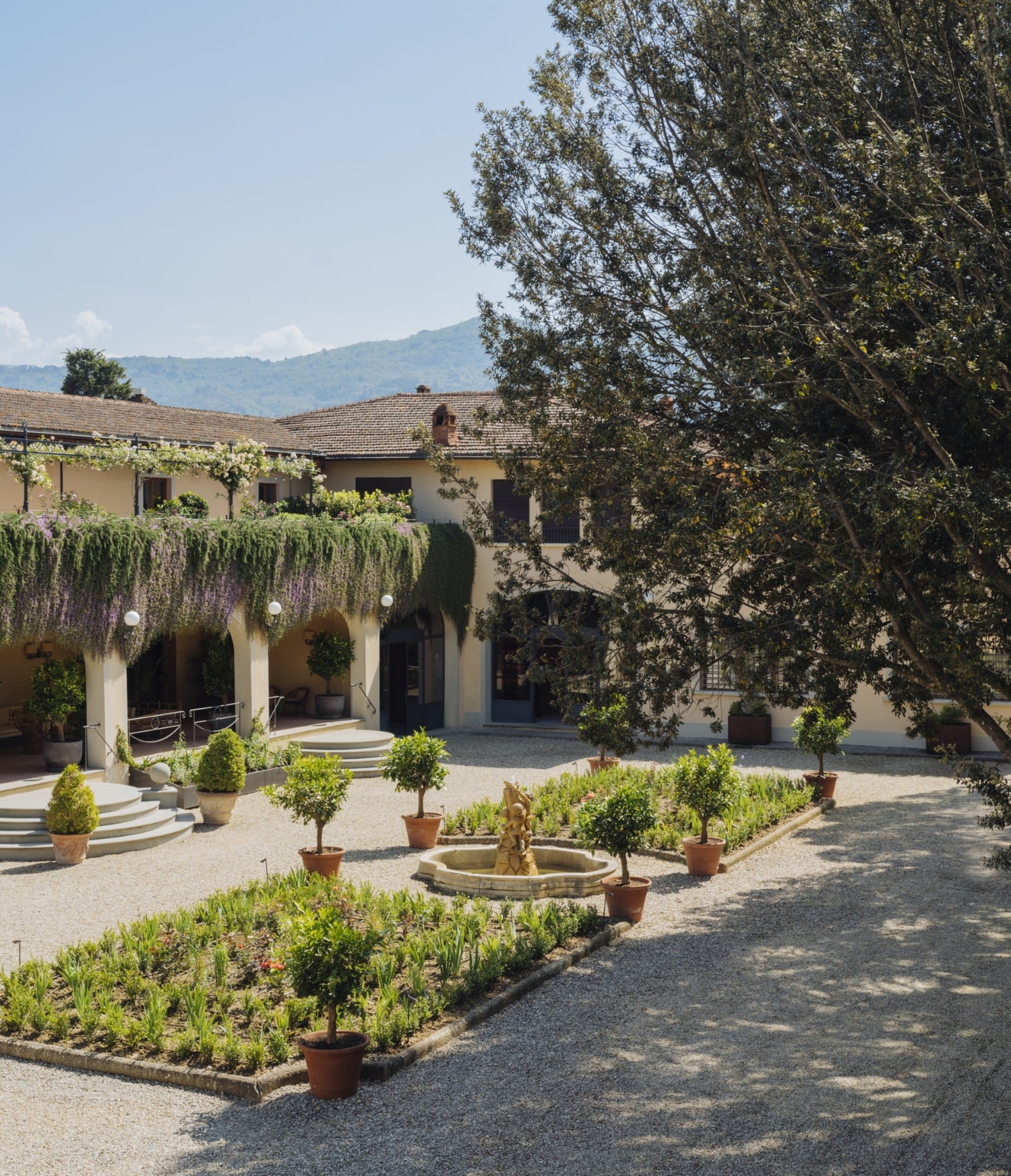 POGGIO CASCIANO
Embark on a unique Tuscan journey at Tenuta Poggio Casciano, the enchanting heart of Ruffino. Bask in the beauty and ultimate tranquility of nature. Indulge in wine tastings, fine dining at Tre Rane, and a memorable stay at Casa Ruffino with a splendid pool, stunning views, and sumptuous breakfasts.

HOW TO REACH US
TENUTA RUFFINO POGGIO CASCIANO
Via Poggio al Mandorlo, 1 50011 Bagno a Ripoli [FI]
+39 055 64 99 750 | hospitality@ruffino.it
Maps